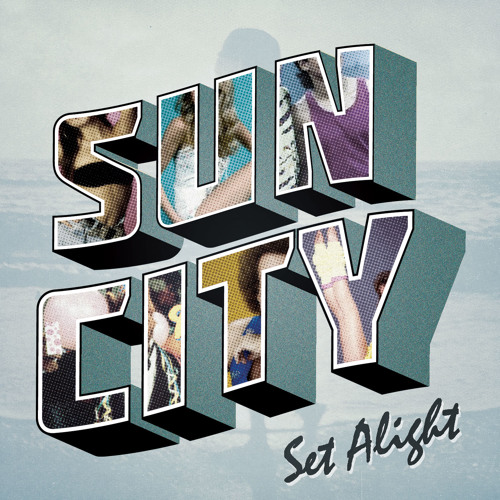 Right click (Save as) image to download track.
There is so much quality indie music coming out of Australia at the moment, but one artist; the electronic indie duo Sun City recently caught my eye, or ear more like, in particular. Hailing from Perth, WA the chill downtempo vibes of this song are a nice contrast to some of their higher energy other tracks.
You can watch the video clip here, and buy their Set Alight EP here.
Shazam has a fairly decent remix of the track as well, which is worth a listen. You can download it here.